DPC advises Buhari not to recontest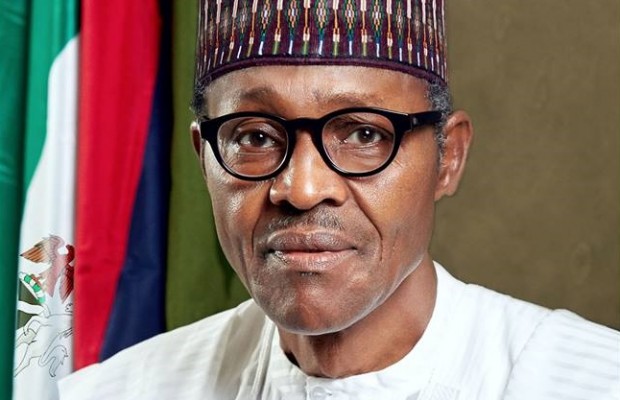 The Democratic People's Congress (DPC) has urged President Muhammadu Buhari not to contest the 2019 Presidential election in the interest of the corporate existence of the country and wellbeing of the citizenry.
---
National Chairman of the party Reverend Olusegun Peters gave the advice at the first National Convention of the party in Abuja on Thursday.
The party also frowned at the proliferation of political parties across the country and call for amendment of relevant laws to tighten the noose on party registrations.
Reverend Peter said instead of recontesting, the president  should rather support a younger, pragmatic and competent Nigerian to succeed him so that the fortune of the country can be turned around for the better.
The party said Nigeria is at crossroads with high rate of insecurity calling on the president to shelve his intention to run for a second term.
 The party also frowned at the proliferation of political parties in the country saying continuous registration of new parties by INEC when many of those already registered are yet to find their footings may be counter productive.
General secretary of the party mohammed lawal recommended amendment of the electoral Act  to remove the clause which states that any political association seeking registration with INEC and if after 30 days of its formal application for registration it did not get any response from INEC shall deem itself registered as a political party.
He called for proportional representation in the legislative arm of government at the states and National Assemblies as embraced by several countries as panacea to winner takes all syndrome that bred acrimony, violence, election rigging and malpractices.
The party however, advocated a maximum of three terms limit for the legislature.
The party said they will  no longer accept a situation where the legislature has become the retirement homes for former governors and their cronies in perpetuity whether they are fulfilling the electoral mandates of their people or not.

Reports by Nnabuchi Nnabuchi