Tinubu begins reconcilatory moves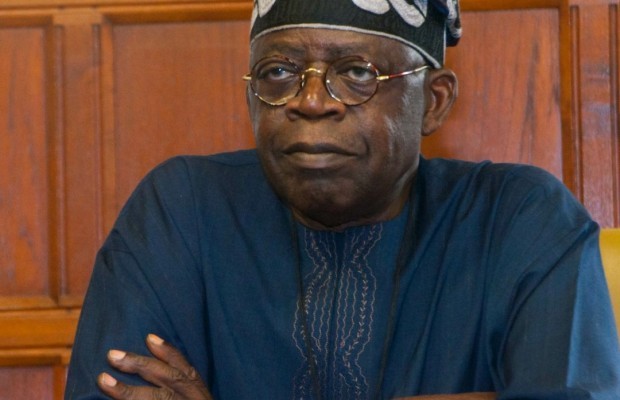 All Progressives Congress (APC) leader, Asiwaju Ahmed Tinubu has begun in ernest the move to reconcile waring factions in the party.
---
The is in line with the mandate given to him by President Buhari. Tinubu who met with Buhari on Tuesday said the meeting with APC national working committe was to galvanise support for the party,
Although he could not give more details on what was discussed, he said the party's spokesman will address the issues.
National publicity secretary of the party, Bolaji Abdulahi said all that were discussed centered on way to improve chances of the party come 2019.
As part of on-going efforts to improve cohesion within the party, Buhari designated TInubu to lead the consultation, reconciliation and confidence building efforts in the party.
Tinubu's experience in politicking was expected to galvanise APC members across the nation to unite ahead of the 2019 elections.
The assignment would involve resolving disagreements among party members, party leadership and political office holders in some states of the federation.
Reports by Nnabuchi Nnabuchi