Reps call on Comptroller-General to stop illegal good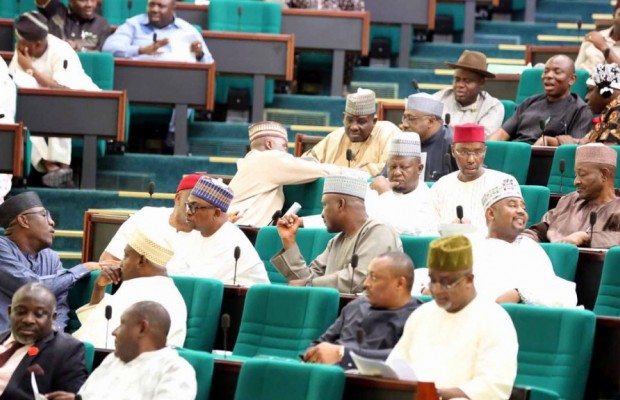 The House of Representatives has called on Comptroller General of the Nigeria Customs Service (NCS), retired Colonel Hameed Ail, to stop illegal seizure of goods, especially textile materials within the country.
---
The resolution emanated from a motion moved under matters of urgent public importance, Aliyu Madaki and three other members during plenary in Abuja. 
Leading the debate on the motion, Madaki alleged that Customs officers arbitrary seize quantum of textile materials and goods bought from Aba or Kano markets.
According to him, the actions, if not checked is capable of closing down many businesses in the country and driving more people into poverty. 
Contributing to the motion, lower chamber urged the House to amend the section of the Customs Act that empowers the service to seize goods already brought into the country.
He also urged the government to prioritize protecting the small and medium enterprises in the country over revenue generation by the Customs.
Subsequently, Speaker Yakubu Dogara mandated the House Committee on  Customs to conduct a detail investigation into the activities of the Service personnel on the reported impounding of shoes and textile materials in markets across the country and report back within
 four weeks
. 
Report by Adeola Tomilola