Fayose reassures residents of development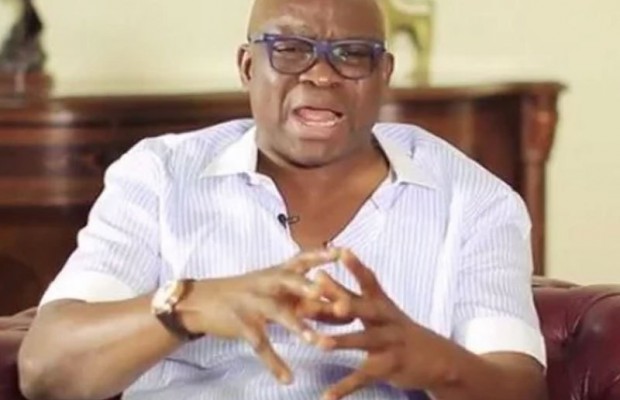 Ekiti State governor, Ayodele Fayose says it is imperative for the electorate to properly evaluate contestants and make wrong choices.
---
The Ekiti helmsman hosted various groups at the government house in Ado Ekiti where residents came in their large numbers to hail the Governor's achievements in office and talk politics.
This crowd comprises people from the public sector, academia, artisans, women groups and party loyalists among others.
The leaders of some of the groups justify their faith in the administration and their preference for Fayose's preferred successor,  his Deputy, Kolapo Olusola.
Addressing the crowd, Governor Ayodele Fayose charged the people of the state to make leaders accountable in order to achieve development in the state. He said his administration will continue to strive for the well being of the people.
He said he has reflected on the performance of his administration in the last three and half years and is satisfied that the lives of the people have been touched.
Report by Adeola Aderibigbe