Oyegun meets APC Senators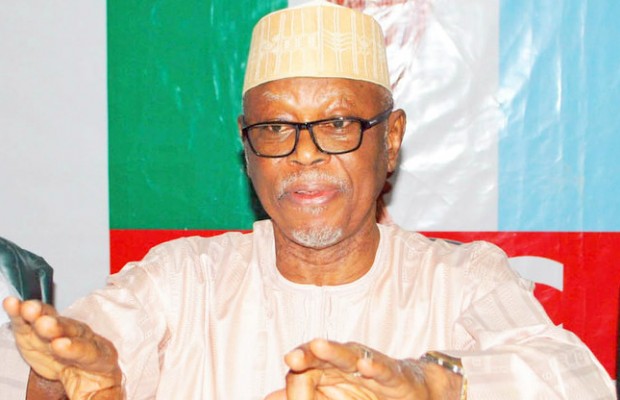 The National Chairman of the All Progressives Congress APC, Chief Odigie Oyegun has held a meeting with the APC Caucus of the Senate for the purpose of charting the way forward for the ruling party.
---
Galaxy's Godfrey Eshiemoghie reports that the National Chairman, in company of members of the National Working Committee of the Party is seeking ways of strengthening the party by mending fences in the party ranks in the build-up to the 2019 general elections.
And Oyegun, therefore, says this particular meeting with the APC caucus of the Nigerian Senate is part of measures to strategize for the months in the lead up to the crucial national polls.
Meanwhile, in the wake of the news of the release of a number of the Dapchi school girls, the National Publicity Secretary, Mallam Bolaji Abdullahi and the Senate Majority Leader, Ahmad Lawan have hailed described the news as cheering one, this they said while fielding questions from journalists.
The news of the released of the first batch of the abducted Dapchi school girls broke this Wednesday morning and the general information on the number released and their general state of health so far remains sketchy.
Reports by Godfrey Obemeata