Political parties submit candidates' names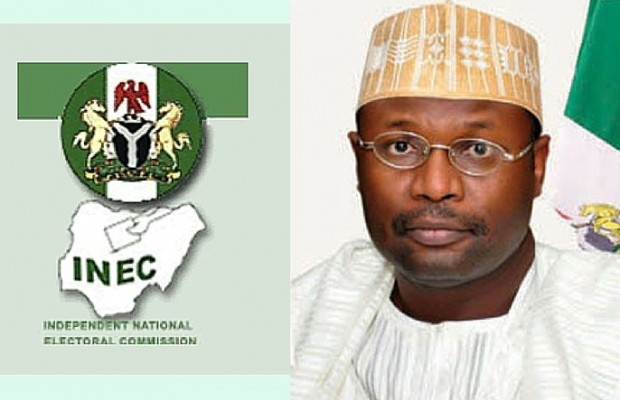 Political Parties engaged in an early morning rush on Friday, November 2, to meet INEC's deadline for  the submission of their gubernatorial and state assemblies' candidates.
---
A  visit to the INEC collation centre shows that INEC staff members handling the process are doing their best to ensure that no mistakes occur in the capturing of candidates particulars in their data page.
Acting chairman of the commission, Mustapha Lecky who also inspected the process said that the commission is fully ready for the election.
Mr. Lecky maintained that the process ends by midnight on Friday and that any political party that fails to submit its candidtates at the end of the deadline, will not contest in the election next year.
He expressed satisfaction with the process saying INEC will not be held responsible for any party which does not submit documents for their candidates.
Another national commissioner, Festus Okoye who spoke to journalists also commended INEC staff and security personnel  for  the smoothness of the operation.
Okoye also advised political party to endeavour to resilve their internal crises and not drag INEC into party politics.
Submission of forms for  candidates for governorship and state assembly elections ends mindnight on Friday.
Report by Nnabuchi Nnabuchi