Pensioners throw weight behind Gov Obaseki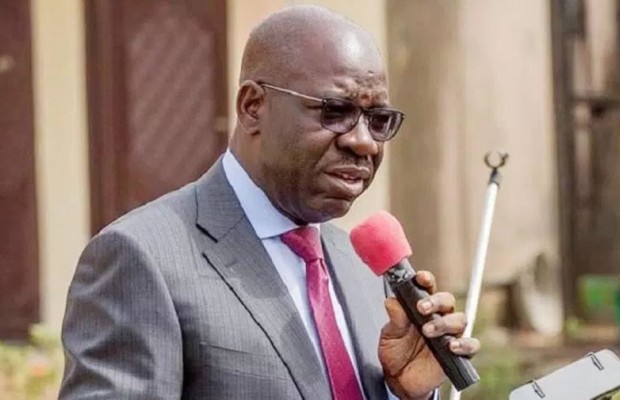 Pensioners in Edo State have taken a swipe at the politicians fanning embers of discord in an attempt to disparage the person of Governor Godwin Obaseki and his administration.
The pensioners in a solidarity match to the council Secretariat of the NUJ in Benin to support the governor for his strides, called on those behind the act to desist from it to enable the governor to deliver on his promises.
The Chairman Association of Pensioners, Comrade Idemudia Wilfred said Mr Godwin Obaseki has engendered unquantifiable growth and the development in all spheres of the state's, revival of technical and vocational education, training and re-training of teachers across the state in general and payment of pensioners salary's on time.
On his part, the Chairman of NUJ Edo state Council Comrade Roland Osakue who received the protester at the press center urged the pensioners to go about with their peaceful protest, and not allow thugs to infiltrate them to cause mayhem.