PDP protest attack on Fayose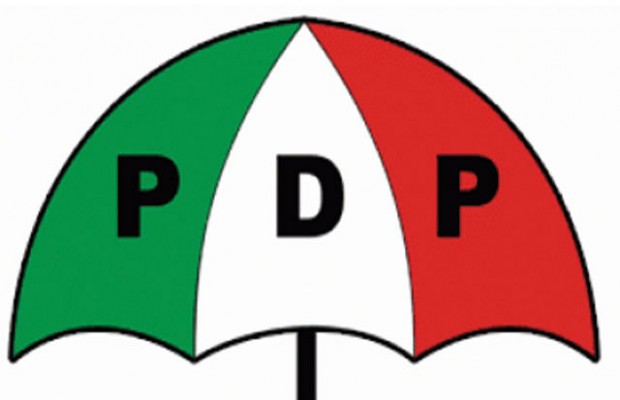 As part of measures to show solidarity to party members in Ekiti state, the governor and other members of the party across the country, leaders and members of the People's Democratic Party (PDP) in Bayelsa state have taken to the streets of Yenagoa the state capital to rally support for Governor Ayodele Fayose over his alleged attack by policemen.
---
The PDP members armed with placards of different inscriptions supporting Fayose, matched through the streets in their hundreds before arriving at the state police headquarters.
Speaking on the protest rally, the state PDP Vice Chairman Mr. Mathew Sunny-Goli expressed their displeasures over the alleged attack.
On his part, the state party secretary who could not deliver their letter to the police commissioner who was on an official assignment also expressed his similar views.
It will be recalled that since the alleged attack on the Ekiti state governor during a rally, the PDP National Working Committee had also protested to the National Assembly to express their displeasure.
Report by Dele Fasan