PDP assures sanity at all levels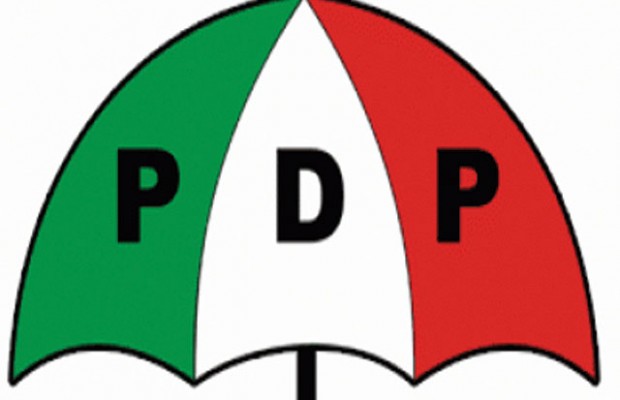 The Peoples Democratic Party (PDP) says it has restored sanity in the party both at the state and national levels.
---
Chairman of PDP caretaker committee, senator Ahmed Makarfi made the disclosure at the 76th national executive council meeting of the party, held at the party's secretariat Abuja, Tuesday.
He said but for ogun state, all other warring factions are back on track and is ready to contribute to come back plans of the party.
It was another NEC meeting of the erstwhile ruling party and members were seen happy with one another .
Expectedly, before the meeting went into a closed doors, the usual initial remarks from key officials took place.
First to speak was chairman of the caretaker committee who  gave update of the party deaslings starting from the anambra gubernatorial primeries where two members where sanctioned for undemocratic practices.
Makarfi also use the opportunity to announce success of the reconcilliatory moves which he said has unified members safe for ogun state.
Elated chairman of the party's Board of Trustees, Walid Jubrin was confident that the party will bounce back stronger than it used to be, with the level cooperation achieved among its member.
He also commended PDP officials at both the senate and house of represetatives and moved a vote of confidence on the deputy senate president he who said had represented the party well so far.
The meeting went into closed doors just to discuss issues plans for their coming convention and other matters that affect the party.
Serving and former PDP governors attended the meeting.