APC decries destruction of campaign posters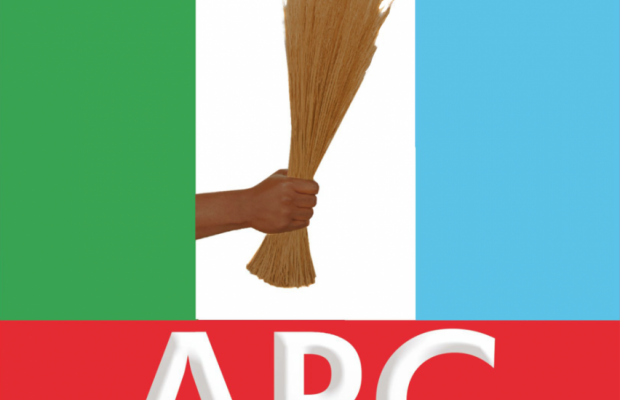 The All Progressive Congress (APC) has alleged the destruction of its governorship candidate posters and billboard by the supporters of the ruling party, the All Progressive Grand Alliance (APGA).
---
The party made this known at a media chat with journalists in Awka, the Anambra state capital. The party members said the party would resist any further threat from the opposition party, in any other attempt to deface their candidate's political billboards and posters.
Addressing journalists in Awka the Anambra state capital, the chairman, Dr. Tony Nwoye's campaign flag off committee, Azuka Okosa expressed disappointment why the focus is more on the candidate of the party, while the state governorship election has about 37 other  candidates for the election.
He said the party would not engage the ruling party in counter action but would resort their action to court for them to be vindicated..
While speaking on the heels of the Tarzan, Ukpor killings, Okosa absolved the party from the unfortunate incident, he described the action  as unfortunate and expressed disappointment that the media aides to the state government would  ascribed such unfortunate incident  on the APC candidate.
They party however warned against further destruction of the campaign billboards and posters, charged the ruling party to prove their popularity in the election proper than resorting to destroying oppositions campaign flexes.
Efforts to speak with the MD Anambra state signage and advert agency ANSAA, Mr Jude Emecheta proved abortive, as he couldn't be reached on phone.