Nigeria unity is sacrosanct- Ajimobi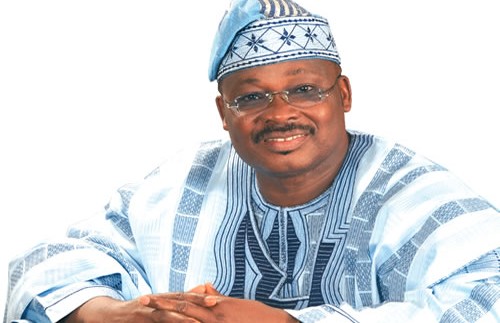 Oyo state governor, Abiola Ajimobi has called on Nigerians to work together to ensure all inclusive development in the country.
---
The call is coming in the wake of incessant clamour for independence from some sections of the country
Governor Ajimobi while replying questions from journalists in Abuja, said Nigeria has more to gain when all ethnic groups come together and work for peace and unity.
The governor also assured Nigerians of collaboration between the federal and state governments to ensure provision of social amenities as a way of taming agitations in the country.
Ajimobi said the unity of Nigeria was very sacrosanct.
He admonished the media to avoid sensationalism and be factual in their news reportage and report those things that will unite the country.
Governor Ajimobi also said that Nigeria cannot afford any kind of unrest at this moment stressing that no country which engaged in war succeeded.