Lawmaker calls for more female appointments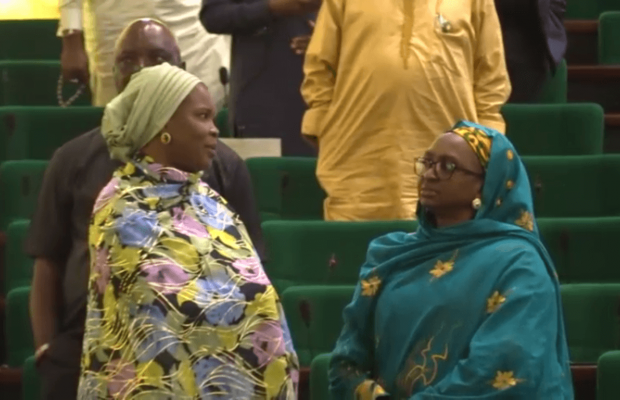 Meanwhile, the honourable Omowunmi Ogunlola from Ekiti state has called on President Muhammadu Buhari consider more women in his cabinet.
---
In a motion she raised on the floor of the house during Thursday plenary, honorable Ogunlola frowned at the few number of women in the in the list of Ministerial nominees, asking the president appoint more women to head departments and agencies of Government as compensation to them for the shortfall in the ministerial appointment and women representation in the National Assembly.
The house, however, mandated the Committee on Women Affairs, to ensure compliance.