Kwara North youths kick against Kwara Ministerial nominee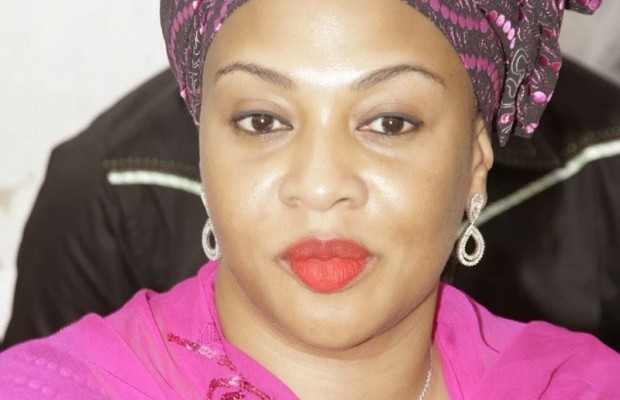 The Kwara North All Progressives Congress Youth Movement has expressed dissatisfaction over the selection of two minister-nominees from the state without considering Kwara north senatorial district.
---
Lai Mohammed from Kwara south and Gbemisola Saraki from Kwara central were nominated for ministerial appointments but these youths are crying foul over what they call marginalization of Kwara north in federal appointments.
The youth said they are seriously pained that President Muhammadu Buhari did not consider peculiar circumstances of Kwara over previous federal appointments, which they claimed were majorly in favour of Kwara central senatorial district.
They urged President Buhari to always take equity, fairness, and justice into consideration when appointing people from Kwara state into the federal cabinet.