Arewa forum reply Obasanjo's letter to PMB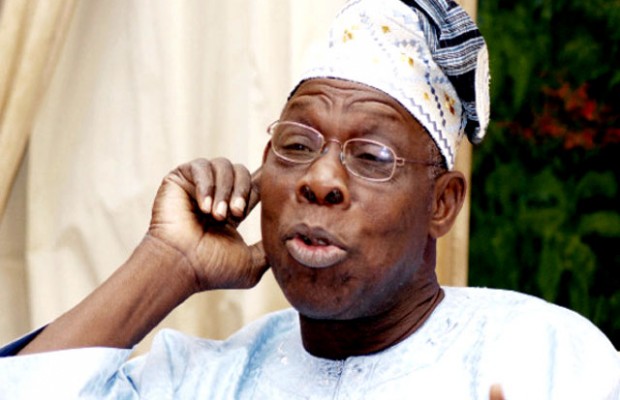 Arewa Consultative Forum (ACF) has berated Nigeria's former President Olusegun Obasanjo for always proclaiming doomsday, predicting upheaval and bloodbath in the country.
---
Rising from a news conference in Kaduna, the northern umbrella body said such prediction by the former president had diminished his acclaimed status as a patriot and nationalist.
National Publicity Secretary ACF Alhaji Muhammad Ibrahim accused Obasanjo of deliberately attempting to cause division and acrimony along religious, ethnic and regional lines in the country.
Alhaji Mohammed also said that Fulani as an ethnic group are now being a stereotype in the country and every crime committed especially in the southwest is being attributed to them.