Kwara PDP rejects bye election results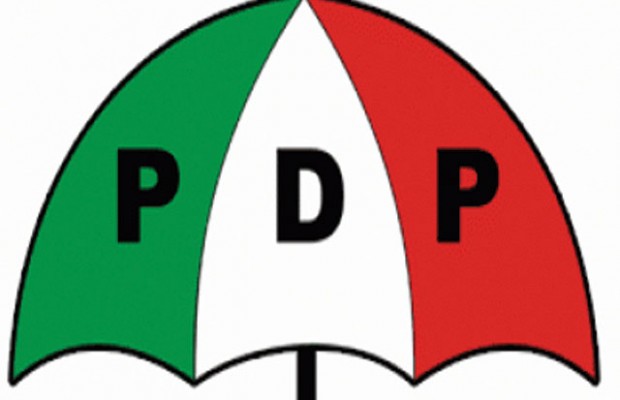 The Peoples Democratic Party (PDP) in Kwara state  have rejected the results of the bye-election conducted in Ekiti/Irepodun/Isin/Oke-Ero federal constituency where the candidate of the All Progressives Congress (APC), Raheem Tunji Olawuyi, was declared winner.
---
The party described the outcome of the election as a daylight robbery and did not reflect the will of the people as its members were harassed and intimidated during the poll.
Addressing a press conference in ilorin , the state pdp chairman,  kola shittu, further described the election as a charade and direct assault on the nation's democracy.
He lamented that the poll was characterised by ballot box snatching, widespread  irregularities and illegal arrest of members of the pdp before and  while the election was on going.
Shittu, however, called for outright cancellation of the election because it fell short of the expectations of the people of the constituency.