Aregbesola advocates higher taxes for wealthy Nigerians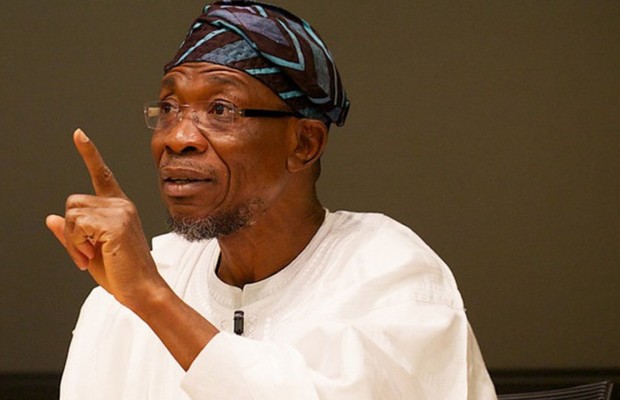 Former governor of Osun State, Rauf Aregbesola has vowed to pioneer serious taxation for wealthy people in Nigeria when he becomes a Minister of the Federal Republic.
---
This he advocated for a just taxation system that will have wealthy Nigerians to pay more taxes.
The ministerial nominee from Osun State made this call while fielding questions from lawmakers on his view on multiple taxations and how it affects businesses.
Aregbesola also used the opportunity to address the issue of unpaid salaries during his administration as governor.
A cross-section of Senators expressed admiration for Rauf Aregbesola's leadership qualities.
Aregbesola was the fourth ministerial nominee to be screened for the day.
Meanwhile, seven nominees were screened this Monday, bringing the total number to 40 with Tuesday scheduled for the completion of the exercise, with Lai Mohammed, former information minister being among the last three.