Kwankwaso attacked in Kano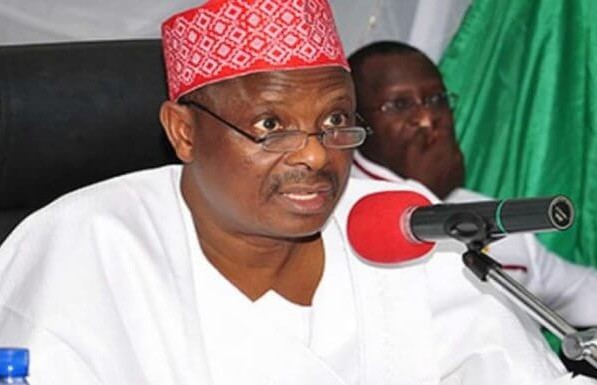 The former governor of Kano State Rabiu Musa Kwankwaso has been attacked in Kano state on Monday while moving from his hometown, MADOBI LGA to his residence in Kano metropolis.
---
The attack took place at KUMBOTSO LGA, with several vehicles vandalized and many people sustaining various degrees of injuries.
Kwankwaso said several of his supporters were ambushed on the way and that they are still taking stock of those that were critically injured.
While at International Hospital to commiserate with some of the victims, he said Kano is under attack.
He bemoaned the fact that the authority has done nothing inspite of complaints from his kwakwasiya movements on the ongoing attacks.
He warned National leaders to avoid attacking opponents because the citizens are innocent of their ambitions.