Kano Elections: Ganduje Thank God, Judiciary for Victory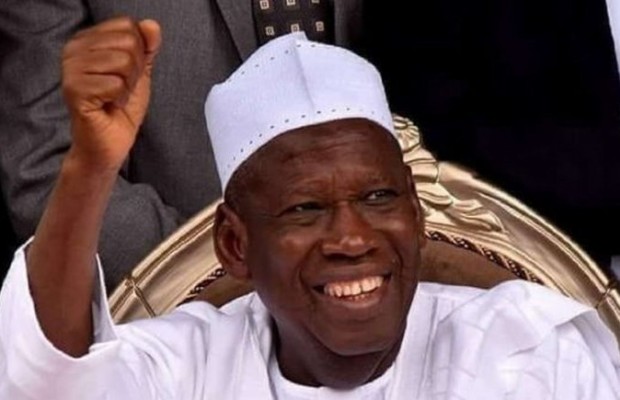 The governor of Kano state said he has God and the judiciary to thank for the electoral victory he got at the Supreme Court on Monday which affirmed his victory as the winner of the 2019 Kano state governorship election. The governor who spoke at the sideline after a meeting at his residence in Kano also commended the people of Kano who prayed for his victory both at the polls and at the courts. The announcement of his victory was met with minimal celebrations within and outside the state government house.
The governor also pleaded with the opposition in the state to put aside their differences and come to work with him for the peace, progress, and prosperity of Kano.  Ganduje who has allegedly been on the offensive against those who did not support his second ambition immediately after the elections now call for calm.  prominently among those taking the heat from Ganduje the emir of Kano,  Mohammadu Sanusi the second whose kingdom has been divided into five by the governor.