Kano assembly passes Ganduje's emirates bill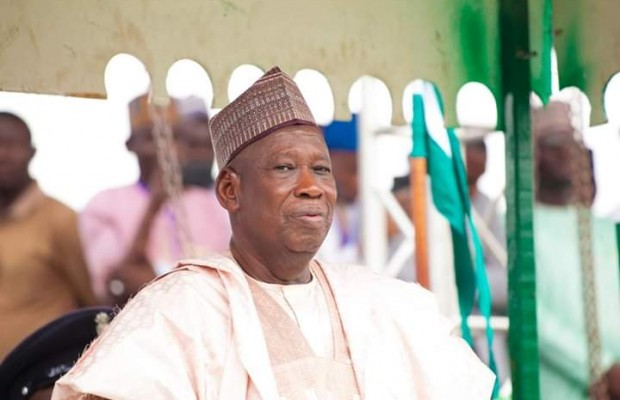 The Kano State House of Assembly on Thursday passed the controversial Kano Emirates Council Bill 2019, which seeks to create four additional emirates in the state.
The bill, which was sent to the House on Monday by the state Executive Council, was read for the third time on Thursday morning and passed into law with very little alteration.
Galaxy correspondent, King Richard gathered that the only amendment to the bill is in Section 12, which the legislators inserted a provision that the governor must seek their approval before grading the emirs first, second or third class.
A high court in Kano had earlier dissolved the emirate council created by Ganduje on the grounds that the law establishing them was faulty, hence the decision of the Governor and his cabinet members to resend a bill to that effect to the Kano state house of Assembly which got passed into law today.