Imo youths drum support for Buhari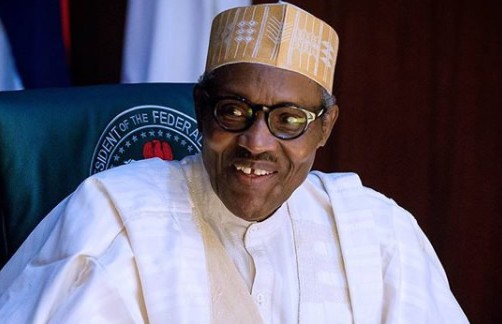 Leaders of various youths groups in Imo state especially those in support of the Uche Nwosu gubernatorial bid have lauded the effort Buhari and the national leadership of the All Progressive Congress (APC) for allowing a free, fair and transparent primaries in the state despite the plans by some unpopular aspirants to hijack the process.
---
The youths who gathered in Owerri the state capital started with songs of praise and prayers to GOD who made it possible that their will and popular demand see the light of the day.
For them, it has always been a strong desire to have a youthful governor, and this, they have found in Uche Nwosu who has finally emerged as the candidate of the all progressive congress APC in the state.
Addressing newsmen after their fervent prayers, the spoke persons after the other relate the views of their teaming members they represented.
They eulogize President Mohammadu Buhari for standing out to ensure that justice and equity prevail in the reschedule APC primaries that produced the most preferred candidate, they equally appreciate the credible and transparent quality of the chairman of the electoral committee and returning officer for the reschedule  of Imo state APC primaries, Alhaji Ibrahim Agbabiaka who stood his ground and do the job with all fairness allowing level playing ground for all aspirants, unlike what Amed Gulak did. 
Reacting to the emergence of Atiku Abubakar as the PDP presidential candidate comrade jeff Nwoha the BOT chairman of the Imo youths said the election is going to be a work-over for the APC as the candidate presented by the opposition party is a no march when compared to president Mohammedu Buhari.