Group demand credible poll in Ekiti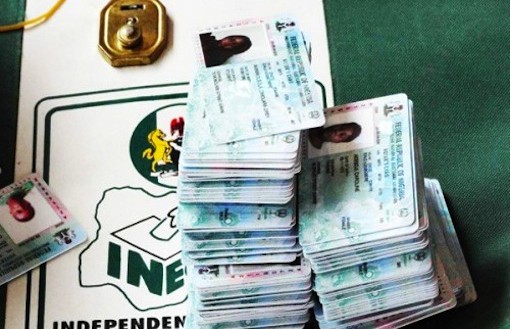 A group in Ekiti state known as Ekiti Development Front has asked the people of the state to vote wisely come July 14th.
---
The group stated this at one of its empowerment programme in Ikere-Ekiti.
While presenting various working tools to the people, EDF, which is a group sympathetic to the course of the APC flag bearer Kayode Fayemi says the alleviating poverty requires a good direction from the government as individuals can only support, when the government is seeing putting poverty-fighting systems in place.
Adeoye Aribasoye and beneficiaries of the empowerment program asked Ekiti populace to vote for wisely at the July 14th poll for the entrenchment of good governance.
They argued that government should be for the betterment of the lives of the majority through the provision of empowerment, job opportunities and prompt payment of salaries and pensions.