Free Suswan or charge him to court- Benue youths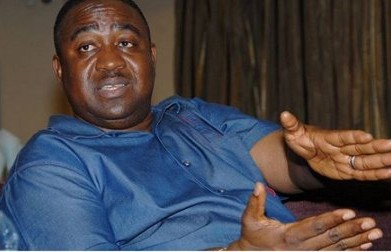 Leaders of the National Council of Tiv Youths have called on the Nigeria's Department of State Security to free the immediate past Governor of Benue state, Gabriel Suswam, held in their custody.

The National President, National Council of Tiv Youths, Chief John Akperashi condemned the continuous  detention of former Governor Gabriel Suswam and demanded that the DSS free him or charge him to court. 

While recalling that the former governor was invited by the DSS to their headquarters in Abuja last Tuesday and has since then been detained by the security agency without charging him to court.


Akperashi who described Suswam's continuous detention as a clear case of violation of his fundamental human rights as a free citizen of Nigeria who is entitled to justice under the laws of the country, said there is more to fear from the fact that this is coming on the heels of series of alarm and trumped charges to put key opposition leaders out of circulation ahead of 2019 elections.

Group President also said that despite writing an undertaking to a planned peaceful protest march trucks loaded with heavily armed security agents, made up of the DSS, Police, Civil Defence Corps and the Army, descended on his business premises in Makurdi.
Reports by Gabriel Ordia