Governor Okezie Ikpeazu calls for new environmental law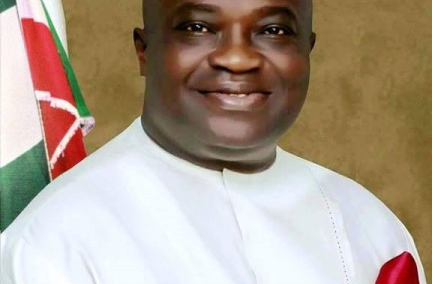 A call has gone to the National Assembly to make a legislation that will outlaw the use of plastic in order to avoid the hazards of pollution in Nigeria.
---
The Abia state governor, Okezie Ikpeazu made this call during a lecture at the Michael Okpara University of Agriculture, Umudike, to mark the 2018 World Environment Day.
Governor Ikpeazu says plastics have contributed to the soil and water pollution, calling on people to say no to plastic pollution and make less use of nylon and plastic bottles.
Guests and students at the lecture believe that time has come for the government to help in providing alternatives to plastics usage in the country.
Report by Ajibade Awofeso