Gbajabiamila speaks on Xenophobia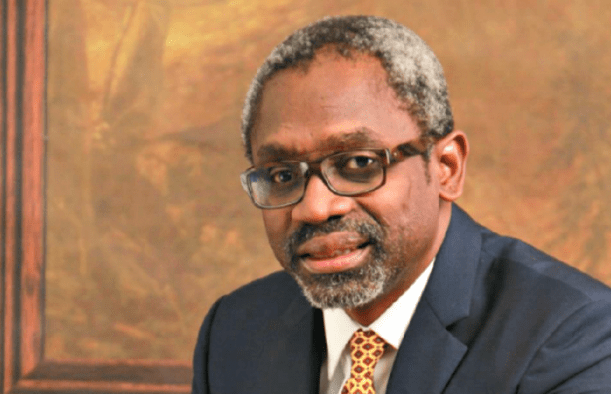 Speaker of the House of Representatives, Rt. Honourable Femi Gbajabiamila, has joined other Nigeria in condemning the xenophobic attacks on Nigerians living in South Africa.
---
Expressing displeasure at a world press conference in Abuja, Friday, Gbajabiamila said now is the time for action and advocacy for Nigeria revoke bilateral relations that made Nigerians vulnerable of the attack in South Africa.
Gbajabiamila further called on Nigerians to resist any form of temptation in destroying properties and establishment across the country.
Gbajabiamila also commended the actions thus far taken, by President Buhari, in communicating government's extreme dissatisfaction at what has occurred and actions taken to see to the return of Nigerians willing to come home at this time.
The Speaker frowned at recurring attacks saying Nigeria will no longer tolerate such abuses from any country including South Africa.
He said the legislature will take legal actions against any defiant country.