Former governor denies allegations of corruption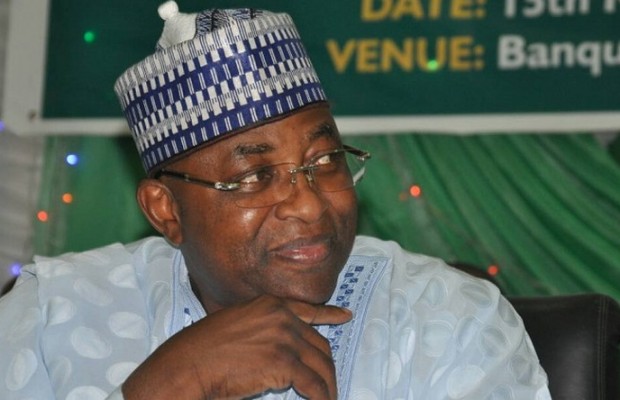 The former governor of Bauchi state, Mohammed Abubakar has dismissed the report of Bauchi state panel of enquiry which accused the past administration of graft and embezzlement of states resources between 2015-2019.
The former governor who spoke through his Commissioner for Housing, Umar Mahmood said the report is an attempt to smear the image of the administration and paint it in bad light before the public.
Alhaji Mahmood while speaking to journalists in Abuja, Friday described the report which indicted the former governor of graft as mischievous, misleading and a distortion of available facts.
Recall that governor Bala Muhammed had established a panel of enquiry to probe alleged misappropriations and abuse of office during governor Mohammed Abubakar's tenure as the governor of Bauchi state.