Fight poverty with quality education- Don tells FG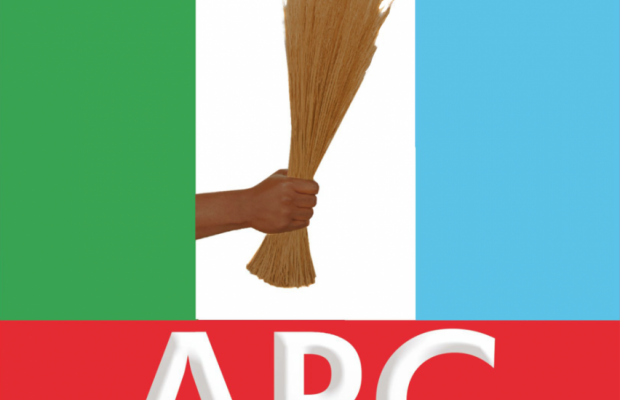 The Deputy Vice-Chancellor of the Federal University, Oye Ekiti (FUOYE), Prof Abayomi Fashina, has declared that Nigeria's faulty curricula being operated have made it difficult for the country to overcome poverty.
---
Fashina reiterated that education remains the best legacy to fight poverty and overcome it for someone to have a meaningful life.
Fashina spoke in Ado Ekiti on Saturday during an event organised by an APC Chieftain, Hon. Bimbo Daramola, where he interfaced with 1,050 admission seekers who benefited from his 2018 annual free Joint Admission Matriculation Board (JAMB) exercise. 
Delivering a paper entitled: 'Nexus Between Education and Making of a Complete Man', Fashina said education bridges the gap between the rich and the poor, gives one employment to attain an enviable social status.
He observed that It took Nigeria a long time to realise that skills and entrepreneurial education remain the best so that graduates can be job creators rather than seekers after graduation. He said unemployment created more poverty for Nigeria and adviced that skills and entrepreneurship must begin from the secondary school level.
The organiser, Daramola, said the future of the youth is very paramount to him, saying this propelled him to be taking the bull by the horns through the initiative.
He said the free JAMB initiative was targeted at nurturing a new breed of leaders for Ekiti that would transform the state in the future.
The spokesperson of APC in Ekiti State Taiwo Olatunbosun disclosed that the APC has 35 aspirants that had declared officially for the governorship seat
He said the worst among the aspirants on the platform of the party is more qualified in terms of exposure and innate ability to perform than Governor Ayodele Fayose's preferred candidate, Prof Kolapo Olusola