End Subsidy Now - PDP to FG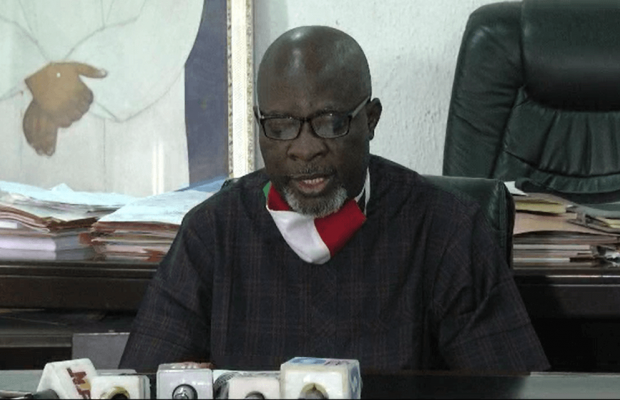 The Peoples Democratic Party has asked the federal government to declare and surrender the proceeds of the overcharges gotten from the oil prices for product availability at affordable prices which will benefit Nigerians
Addressing journalists in Abuja on Monday, national publicity secretary of PDP Kola Ologbondiyan urged Government not to hide under the deregulation to sweep the issue of alleged overcharge and subsidy fraud under the carpet.
He asked the federal government to also recover N14 trillion stolen in the oil sector in the last five years and use same for the benefit of Nigerians particularly to revamp refineries, reduce pump prices and create jobs for Nigerians.
Mr. Ologbondiyan also spoke on the coming gubernatorial election in Edo state saying PDP has qualified candidates that will help the party reclaim the state in September 2020.
He was optimistic that they will come victorious in the election giving discussions the party is having with critical stakeholders in the state including traditional institutions, youth groups, professional groups, trade and market unions.
On whether the main opposition party will zone their presidency to the North, giving the insinuation that former vice president, Atiku Abubakar, will contest the coming presidential election in 2023 as raised by his son, Adamu Atiku Abubakar, the PDP spokesman said the party has not come to a discussion in respect of zoning