DSS operatives lock down National Assembly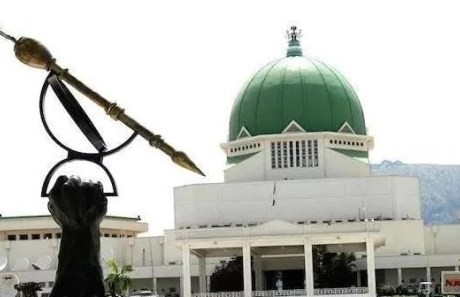 Nigeria's parliamentary building popularly knows as the National Assembly is currently in lockdown as armed security operatives have barred access to the premises.
---
The police and DSS operatives positioned at the main entrance of the National Assembly tell angered federal lawmakers that they are acting on "orders from above."
The APC Senators are purportedly plotting to use the cover of security operatives to impeach Senate President, Bukola Saraki.