Crisis rock Anambra DPC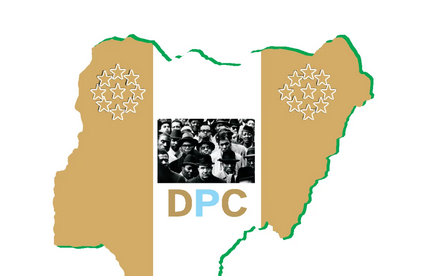 The Democratic Peoples Congress (DPC), the Anambra state chapter, on whose platform Yul Edochie is contesting for the governor of the state is currently under unrest.
---
The party, whose chairman is embattled, was accused of financial misappropriation, and another acting chairman installed in his place.
According to the party stakeholders, the ongoing squabble, if not addressed as a matter of urgency might ruin the chances of the party at the poll come November 18, 2017.
Meanwhile, the embattled chairman, Prince Ojekwu Ifejike during a chart with Galaxy television, maintained that he remains the authentic chairman of the party. Ifejike who faulted the actions of some of the party members said the conspiracy against him came as a result of him not allowing impunity in the party, 
He however remained resolute as the constitution of the party still recognised him as the authentic chairman of the party.
Amidst all these, the flag bearer of the party, Yul Edochie expressed his determination to give the people of the state better packages and above all, good governance.
Report by Ajibade Awofeso