INEC expresses readiness for Anambra election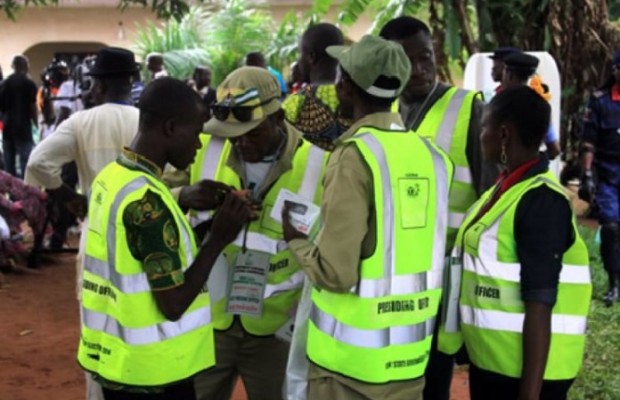 The Independent National Electoral Commission (INEC) has said that it will do everything within it ambit to ensure that the forthcoming Anambra state gubernatorial election is done with the tenets of fairness and credibility.
---
The commission, which affirmed its readiness while speaking with Galaxy Television, made this known through it public relations officer, Nneka Eyinogwu.
Relating the commission's readiness and progress made so far, the PRO said 21 local government area of the state, 326 wards and 4608 polling unit will be involved in the process.
Though voters' registration has stopped, but the commission is still undergoing transfer of PVC to those who registered elsewhere but now live in Anambra, the opportunity to exercise their franchise.
On the issues of man power for the election, Nneka said there will be no lack at all in man power, she also maintained that card readers will be strictly adhere to, while accreditation and voting will go simultaneously.
Report by Ajibade Awofeso