Court stops Ondo Acting CJ removal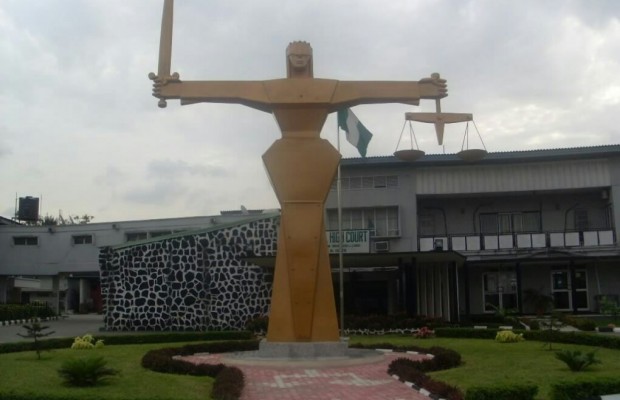 An Ondo state High Court sitting in Akure has struck out a suit seeking the removal of the state acting chief judge, Justice Temitayo Osoba over alleged illegal extension of her tenure.
---
On a ruling, the presiding judge, Justice Aderemi Adegoroye upheld a preliminary objection filed by lawyers to the three defendants in the case to challenge the locus standi of an Akure based lawyer, Mr Femi Emodamori who instituted the suit.
Justice Adegoroye ruled that the plaintiff had no legal right to sue the state governor, house of assembly and NJC over the tenure of the state acting CJ.
Reacting, the plaintiff, Mr Emodamori expressed his displeasure to the ruling, noting that every citizen had a legal right to challenge in court any constitutional infraction.
Mr Emodamori said he would contest the ruling at the court of appeal, adding that last week's letter of the national judicial Council, NJC directing fresh process for the selection of new chief judge for Ondo state had justified his intention for filing the suit.