Buhari urges party members to collaborate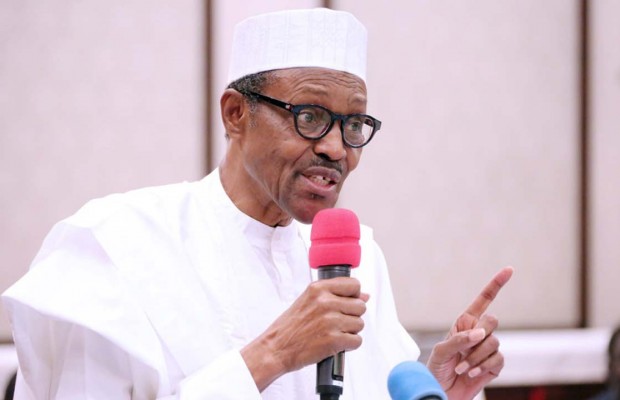 In the wake of the release of the timetable for the  2019 general election, President Muhammadu Buhari has urged members of the All Progressives Congress (APC) to prepare for congresses at all levels.
---
The president made the call while addressing a meeting of the APC caucus at the presidential villa Abuja, during the late hours of Monday, February 26. 
President Buhari advocated for the unity of purpose among party members to enable them come out victorious in 2019.
President Muhammad Buhari also lamented the spate of disunity amongst party member but expressed optimism that such crisis, though expected are surmountable. 
He also urged members to work in unison to ensure victory just like the 2015 general election.
Chairman of the party, chief John Odigie lent out his support to the Asiwaju Ahmed Bola Tinubu reconciliation committee, saying the committee will succeed in the task of reuniting, warring factions of the ruling party.
Oyegun, however, urged the party men to join the party leadership to resolve all crisis rocking the party.
Other caucus members who spoke to journalists said there will be no change in the leadership of the party after the national executive council meeting scheduled to hold on Tuesday. They said the meeting is expected to be peaceful.
The Monday's meeting had in attendance the APC leaders from the six geo-political zones.
Report by Nnabuchi Nnabuchi