Fake Delegate: Ugochinyere Raises The Alarm Over Illegal PDP Delegates List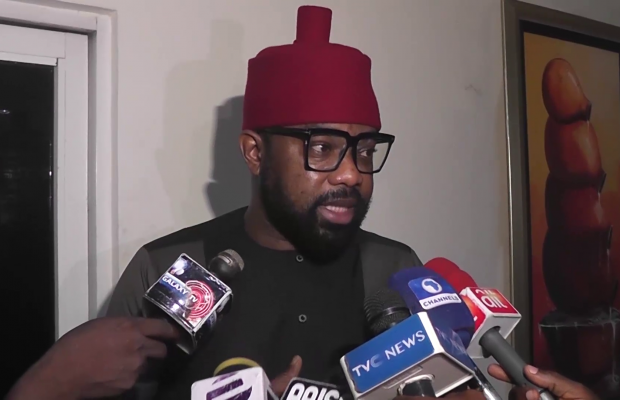 As the date for the people's democratic party PDP primary draws near in the state, an aspirant in the ideato federal constituency of Imo state Mr. Ikenga Ugochinyere has urged delegates and members of the party to pay keen attention to the delegates list to ensure that the approved list is used.
He made the call while briefing journalists in Owerri the Imo state capital where he described the action of certain leaders of the party as being self-centered and over-ambitious at the detriment of the entire aspirants and would be flagged bearers of the party.
While expressing absolute dissatisfaction with the move to perpetuate the irregularities, Ugochinyere said he remains resolute over the matter, and will not give up on it until the right thing is done and the desired result is achieved.