INEC seeks removal of dead persons from national population data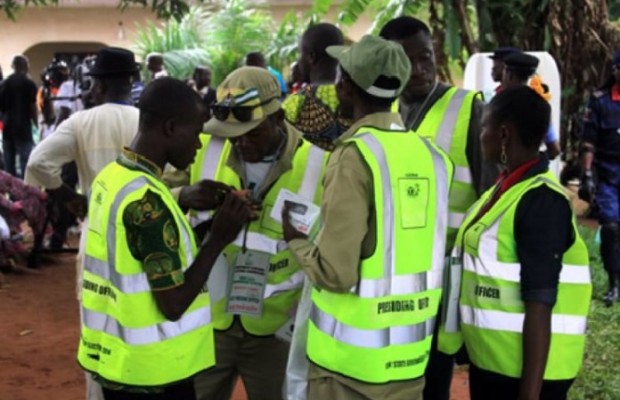 The Independent National Electoral Commission (INEC) is seeking to partner with the Nigerian Population Commission (NPC)  to ensure a transparent process in the forthcoming general election next year.

Addressing NPC officials during a courtesy visit  at the population commission's headquaters in abuja, INEC chairman Professor Mahmood Yakubu requested the commission to avail inec with details of dead persons in the country between 2015 and now.
He said the data will engander transparency in the forthcoming polls when such names are removed from the voters register.
Professor yakubu said INEC's visit to NPC was to foster collaboration between the two organizations.

Responding, the chairman on the National Population Commission  Eze Duruiheoma gave the assurance that the requests will be duely considered.

INEC in the last two years, has been seeking collaborations from relevant governmant agencies to ensure that elections in the country are free,, fair and credible.
Reports by Nnabuchi Nnabuchi