APC expresses shock over Ortom's defection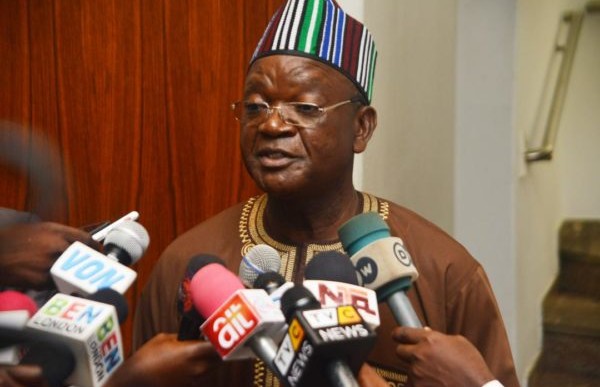 The All Progressives Congress (APC) has reacted to the defection of the Benue State Governor, H.E. Samuel Loraer Ortom from the Party, describing it as "somewhat surprising.
---
The Party recalls efforts made by the National Chairman, Comrade Adams Oshiomhole to address some of the grievances raised by the Benue State Governor pertaining to the local politics in Benue State. 
The Governor had left the meeting saying he was satisfied with the assurances given by Party leaders. We are still working on giving effect to the resolutions from the meeting. Therefore, we are somewhat surprised by Governor Ortom's decision.
"The Party reiterates its earlier position that it respects the rights of every citizen to chose their political affiliation but expresses hopes that those who have left the Party will rescind their decisions.
"Even with this development, we don't think it is too late for reconciliation. We have to continue to talk. As long as people keep their minds open and have the courage to put the real issues on the table, reconciliation is still possible.
"The Party once again call on members across the country to remain calm as the Party leadership continues to work hard to position the Party strongly for the next general elections."