ANN's Fela Durotoye paints houses ahead 201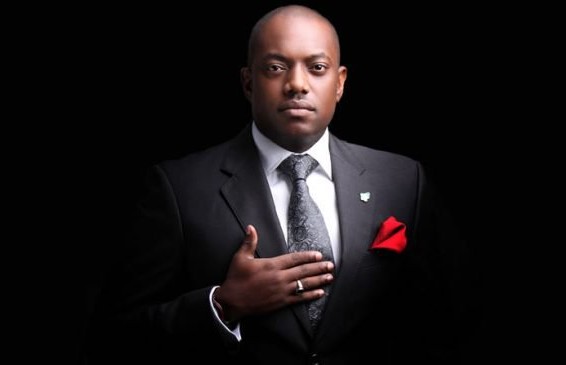 In commemoration of his campaign flag-off, the presidential candidate of the Alliance for new Nigeria (ANN), Fela Durotoye has embarked on social impact project in the capital of old northern Nigeria, Kaduna.
---
While flagging off his campaign in Kaduna state, Durotoye said his party is known for touching peoples lives as fifteen houses were painted free as part of the social impact project of his political party.
The presidential candidate of ANN, emphases that the old paint on the houses signifies the old Nigeria of corruption, poverty, hunger, oppression, ethnicity and tribal differences which has brought the country back but he is presenting himself to lead and not to rule so as to proffer solutions to all of this.
The vice presidential candidate and running mate of Fela, Hajia Khadija said ANN is looking at a generational shift that will meet the yearnings of Nigerians.
Durotoye cautioned that Nigerians should differentiate between politics of empty promises and encourage issue-based campaign as the 2019 general elections draw closer.