Wike blames Buhari for electoral challenges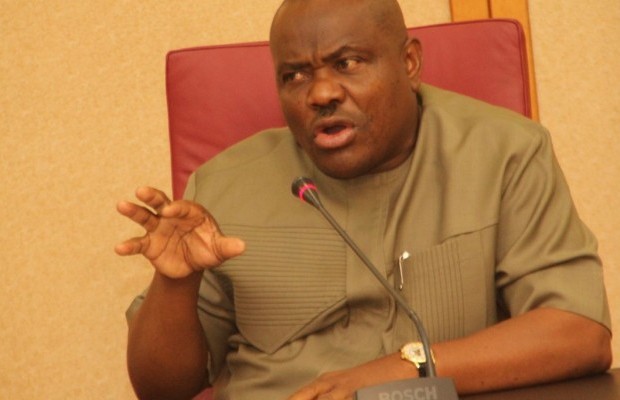 Rivers state Governor Nyesom Wike has declared that the major challenges that characterized the 2019 General elections would have been averted if President Muhammadu Buhari had assented to the amended electoral act.
---
The Governor made the disclosure when he played host to the political team from the British High Commission at the government house in Port-Harcourt.
Speaking on the need to sign the electoral act, Governor Wike said signing it will make it difficult for manipulations.
He spoke on the role played by the military during the last elections as the Deputy political Head of the commission stressed on the need for death preventive measures.
The Governor also stressed that issues of security should not be politicized, as politicization has led to insecurity in all states of the federation.