We'll partner FG to fix major bad roads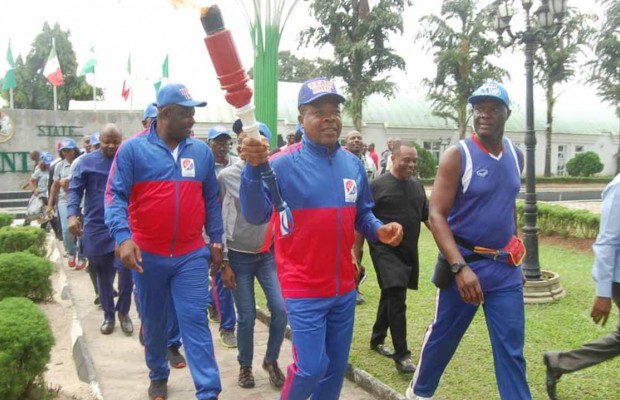 IMO state governor Emeka Ihedioha has expressed willingness to partner the federal government in order to rescue some major roads which need urgent repairs in the state.
---
The governor stated this while inspecting some ongoing road projects in the state on his arrival from Abuja after the 9th National Assembly inauguration.
On his arrival at Sam Mbakwe airport, his first Port of call was the VIP lounge which is undergoing renovation after the fire incident that took place a few weeks ago.
While on the inspection tour Governor Ihedioha visited the section of Owerri, emekuku, mbaise, obowo bad roads which are under construction by NDDC.
Ihedioha urged the contractors handling the projects to expedite actions to alleviate the sufferings of road users in the axis.
According to the governor, the road when completed will facilitate movement between IMO state and the neighboring Abia state thereby boosting business activities in the area.