Aisha Buhari empowers 2000 women, youth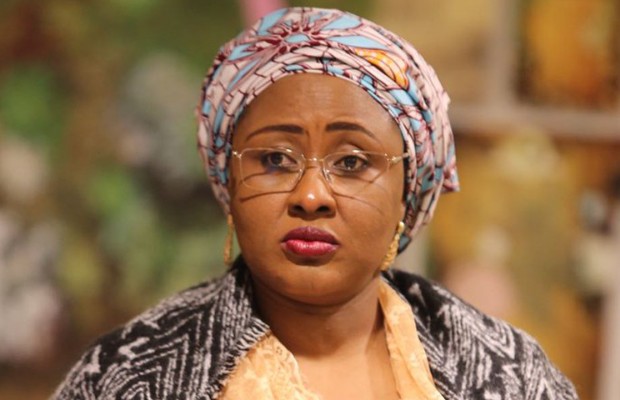 The wife of the president and first lady of Nigeria, Aisha Buhari has launched an empowerment project for about two thousand women and youths in Adamawa State.
---
The empowerment project which is tailored at equipping the beneficiaries with skills in cosmetology, electrical work, tiles work, interlocking, among other skills aimed at reducing unemployment among women and youths in the state.
While delivering her keynote address Aisha Buhari used the occasion to reiterate her earlier position that Adamawa state has not gotten it fair share of benefits from the Social Investment program in the country.
She said her strong comments on the SIP are driven by her passion for the empowerment of women and youths which is one of the cardinal objectives in life.
Speaking at the occasion, the Adamawa state governor, Ahmadu Umaru Fintiri described the empowerment project as one among the numerous projects implemented by the first lady in the state.
Fintiri said his government will continue to count on the support of the first lady in its task of rebuilding Adamawa state, adding that, he has taken note of the first lady's advise and he is committed to run an all-inclusive government in Adamawa state.
On his part, the Director General, National Directorate for Employment (NDE) Nasir Mohammed Ladan said the directorate has empowered about three million Nigerians with various skills, tools, equipment, starter packs for Cosmetology and other vocations.
According to him, 1000 women and youths will receive N10,000 cash under the Micro-Enterprise and Enhancement Scheme (MEES), 500 youths will receive training in various vocational skills, 50 youths will undergo training using the mobile Training Workshop facility of the directorate and 400 women would be trained in cosmetology. 
Correspondent Hebron Giwa reports that the wife of the President was accompanied by five African first ladies of Ghana, Niger, Gambia, Chad, and Cote d'Ivoire