We Recovered 8.5 billion Naira from Kwara - EFCC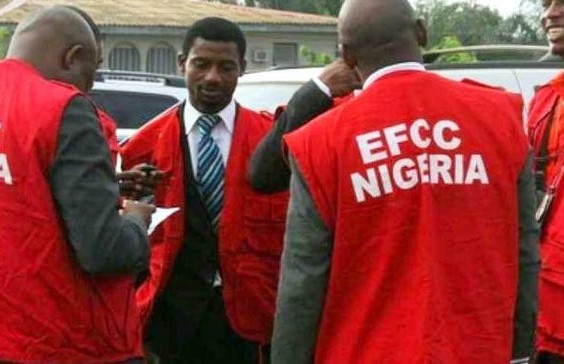 The Economic and Financial Crimes Commission (EFCC) says it has recorded 48 convictions and recovered N8.5 billion in cash and assets within one year in the Ilorin zone.
The Zonal Head of EFCC, Mr. Isyaku Sharu, disclosed this during the Youths Walk Against Corruption, organized by the Commission in Ilorin on Friday.
The event has its slogan as: "Build the Youth, Build the Nation, Destroy the Youth, Destroy the Nation".
"It is on record that we also handed over N111 million to the Governor and we presently have about N200 million for the state government, ready for collection.
The zonal head noted that it was a great desire to build the youth who would fight corruption from the perspectives of alien, abhorrent and detestable to the culture.
The Kwara state governor who also joined the rally said the state will judiciously use the recovered loots for the betterment of the state.