Warri Ports Management Urge FG To Hasten Dredging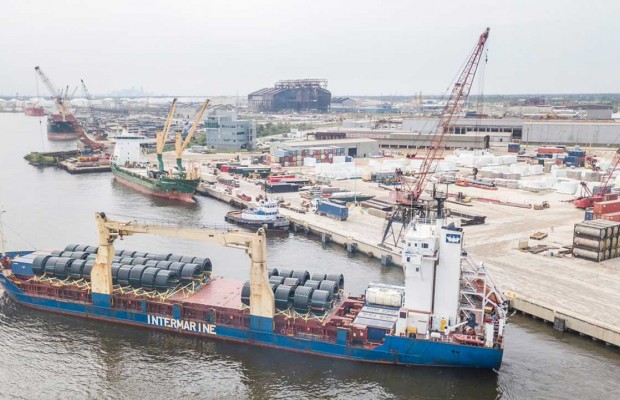 The Management of the Nigerian Ports Authority (NPA) Warri ports have called on the Federal Government to hasten action regarding the dredging of the port because it is very strategic to the economy of Nigeria.
This was disclosed during an inspection of the ports by shipping agencies in Warri to ascertain the level of dredging of the River for bigger vessels.
Months after the federal government promised to dredge of the Warri ports for business, the situation remains the same as some of the shipping agencies express disappointment after inspecting facilities.
Fielding questions from newsmen, the port manager who was represented by the head of corporate affairs said it is very important for the port to be functional. 
He stressed that skeletal operations will commence this January as real operation will start after the dredging by the federal government.
Members of the house of representatives committee on maritime transport had last year visited the Warri port to inspect facilities before the dredging.