Unilag suspends Boniface Igbeneghu, shuts down 'cold room'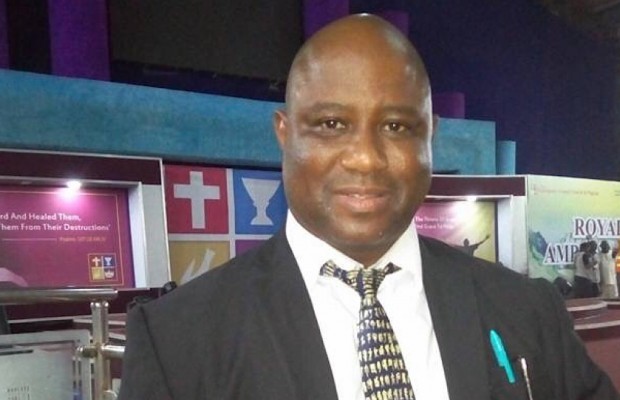 The University of Lagos, UNILAG, has suspended lecturer, Boniface Igbeneghu, a former sub-dean of the Faculty of Art and head pastor of local Foursquare Gospel Church over a viral video where he was caught on camera allegedly demanding sex from a lady "seeking admission."
---
His advances were captured in a 13-minute video by BBC Africa, courtesy of an undercover journalist, Kiki Mordi, who disguised as a 17-year-old admission seeker.
Igbeneghu disclosed that there is a place lecturers take female students to have fun – UNILAG Staff club, "They call the place cold room," he said.
UNILAG in a statement announced the shutdown of the 'Cold Room', where lecturers reportedly harass students sexually.
This was disclosed by Taiwo Oloyede, the Principal Assistant Registrar (Communication Unit) in a statement.
Oloyede also confirmed that Mr Igbeneghu has been suspended and barred from the university areas after a meeting held following the viral video.