Digital Switch-Over: Phase 2 Commences In Lagos, Kano, Rivers In April 2021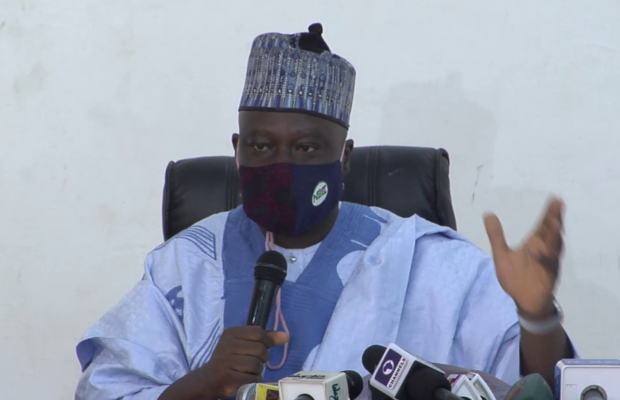 The Federal Government says it will kick start phase two of the Nigeria Digital Switchover/Analogue-switch Off on April 29 in Lagos state.
Kano, Rivers, as well as Yobe and Gombe states, will also be captured in the second phase of the programme.
Minister of Information and Culture, Lai Mohammed disclosed this while addressing journalists in Abuja to unveil the Time-Table for the Roll-Out of the Digital Switch-over and Analogue Switch-Off.
The Minister said the choice of three states in the second phase was due to their population as the government is eager to bring the switchover to many Nigerians.
Speaking on the gains of digital broadcasting to the country, he reiterated the commitment of the government to spread the massive benefits of digital television to the people, stressing that it was the fastest way to create jobs.
Acting Director-General of the National Broadcasting Commission, Prof. Armstrong Idachaba, said signal providers are expected to complete the installation of additional transmitters and gap fillers to attain 80 per cent coverage in the six states that partook in phase one.
Already, six states have been hooked on Dual-Illumination that is side by side analogue contents and the digital contents.