Stop Blaming God For Nigeria's Woes, Obasanjo Tells Leaders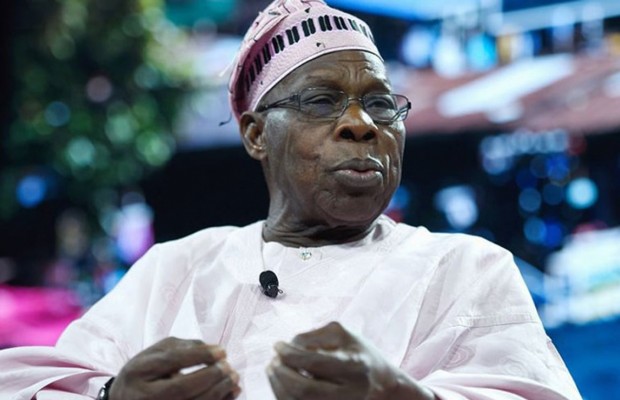 Former President Chief Olusegun Obasanjo says Nigerian leaders should stop blaming God for the ravaging insecurity, bad economy, poverty and other challenges confronting the nation.
He noted that the nation's woes remain the choice of the leaders and followers, insisting that the narrative must change as the country approaches 2021.
Obasanjo said this on Tuesday at his Olusegun Obasanjo Presidential Library (OOPL), Abeokuta, Ogun State, on his 2021 message to Nigerians.
According to him, with enormous resources available in the country, Nigeria does not have to be poor and no Nigerian must go to bed hungry.
He described 2020 as a year of many challenges but urged Nigerians to work and pray hard in order to achieve a glorious 2021.