Stakeholders frown against drug abuse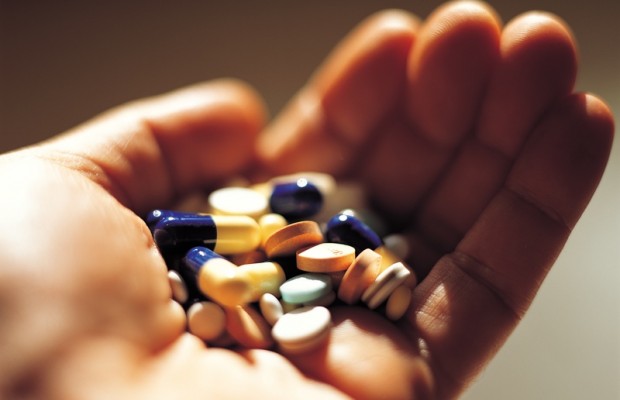 The illicit use of drugs has been described as a major contributing factor to violence amongst youths and which slows down social economic development.
---
This was the view of stakeholders at a colloquium who gathered in Lagos to chart the way forward in addressing the rising cases of drug abuse in the nation.
According to the United Nations, four out of every ten youngsters ignorantly get negatively influenced to experiment with illicit drugs.
Also the World Drug Report 2016 says about 43.5% of deaths in people aged 15 – 64 were drug related.
In recent times Nigeria has been infamous for drug production and abuse. More worrying is the growing number of able bodied individuals who spend the productive days of their lives serving jail terms on account of their involvement in drug related offences instead of contributing their quota to national development.
READ ALSO: NLC kicks against staff inventory
Stakeholders at the colloquium underscored the need to prevent and manage the trend.
In his keynote address, the Chairman of the National Drug Law Enforcement Agency, Col. Muhammed Abdullah who was represented at the event, drew the link between drug abuse and violence and advocated for collaborative effort in tackling the menace
Also speaking, was the acting director general of the National Agency for Food and Drug Administration and Control (NAFDAC) who was also represented, spoke on some of the strides of NAFDAC in addressing the problem.
The theme of the event was stakeholder's synergy: panacea for the menace of drug abuse.