Court adjourns sex scandal suit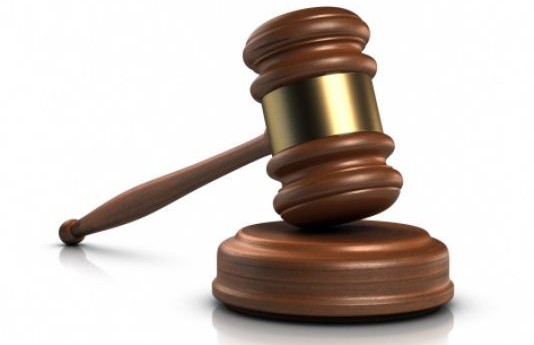 The hearing on the application for bail filed by counsel to the remanded journalists, Kemi Olunloyo and Samuel Walson has experienced setback at the Magistrate court 9 in Port Harcourt, the Rivers state capital and adjourned to March 30 2017.
---
The matter which was earlier adjourned to march 24 2017 for hearing of the application for bail couldn't hold due to the absence of the judge of the Magistrate Court 9, AlatuwoElkanah.
Kemi Olunloyo the popular blogger and Samuel Walson a journalist were slammed with four count charge of conspiracy to commit felony and malicious publication story against David Ibiyeomie.
Speaking with journalist, counsel to the accused person disclosed the health condition of her client.
READ ALSO: NLC kicks against staff inventory
The counsel to Samuel Walson highlighted reasons while the bails of the journalist are important outside the court.
There were the presence of local and international journalist including publishers were present at the Magistrate court to show solidarity to their colleagues whose case were adjourned to March 30 2017.
To recall, Kemi and Samuel were in court as a result of published story about the General overseer of Salvation Ministries Church, David Ibiyeomie over claim of defamation of his character and false publication.
Reports by Converter Elisha