SSANU, NASU strike ground UI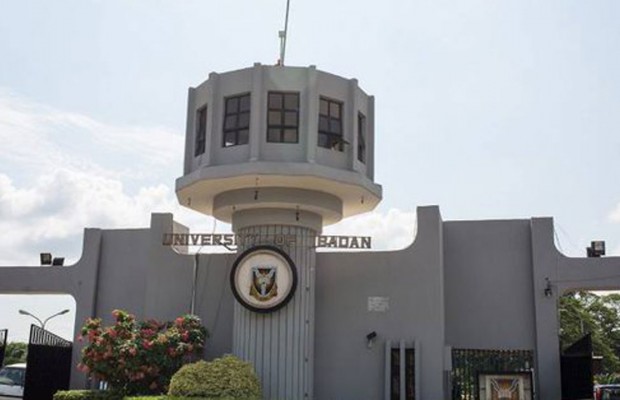 Academic and other activities were paralyzed today at the University of Ibadan as members of the senior staff association of universities and non-academic staff union commence a week warning strike.
---
The strike is to draw the attention of the federal government to the issues of sacked teachers of staff schools, earn allowance and the unions agreed with the government.
The unions embark on one-week warning strike following the failure of the federal government to meet their demands after a series of protests.
Some of their demands include reinstatement of sacked teachers of the staff schools in compliance with the court judgment, irregularities on the issue of earn allowance, renegotiation of agreement among others.
At the University of Ibadan, members of the non-academic staff unions complied with the strike notice as the majority of them stayed away from their duty posts.
Some of the members that were on ground blocked the entrance to the university and disrupted vehicular movement across the institution while the task force team also moved round to enforce compliance.
The chairman senior staff association of universities, comrade wale Akinremi and his counterpart from the non-academic staff union, comrade Madaki Etim expressed satisfaction on the level of compliance.
They maintained that the union will embark on a full-blown strike if the government failed to respond at the expiration of the warning strike.
Other labour leaders and students who spoke with galaxy news expressed displeasure about the development calling on the government to act on time.
As at the time of this report, regular policemen and officers from the department of the state security service were on ground to maintain law and order.