South South Leaders Call for Regional Security Outfit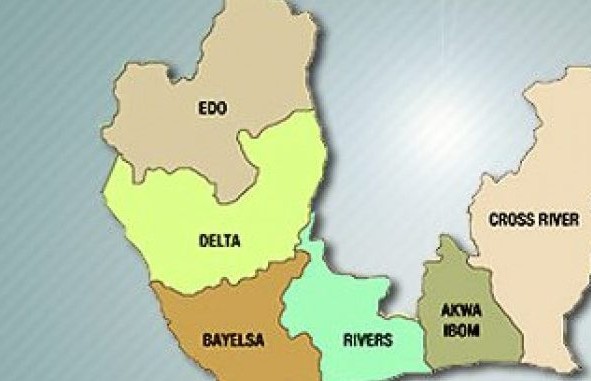 Stakeholders within the states of south south under the aegis of Pan Niger Delta Forum, Pandef,  have called on the governors in the region to come together in unity to address age-long challenges confronting the region.
The call was made in a Communique issued by the group and read by the National  Chairman,....... at the end of an expanded executive meeting of the group held in Benin city the capital of Edo state. 
In view of insecurity challenges, they are calling on the governors of the region to set up a regional security outfit to oversee the security architecture in the region.
In their separate opinions as representative of states that make up the region, they condemned the level of deprivation, economic volatility which has resulted to poor delivery of health care, education, pipe-borne water, and other basic amenities while the level of insecurity took the center stage.
They said they have lost hope in the central policing system and want their governors to emulate the southwest governors to quickly establish a similar outfit while offering to assist in the formulation of a blueprint to fast track the formation.
The group also rejected the outright plans by the federal government to establish nuclear reactor plants in Niger delta and cautioned planned diverting of the floating dock by Nigeria maritime administration and safety agency, NIMASA