SAN, activist throws weight behind June 12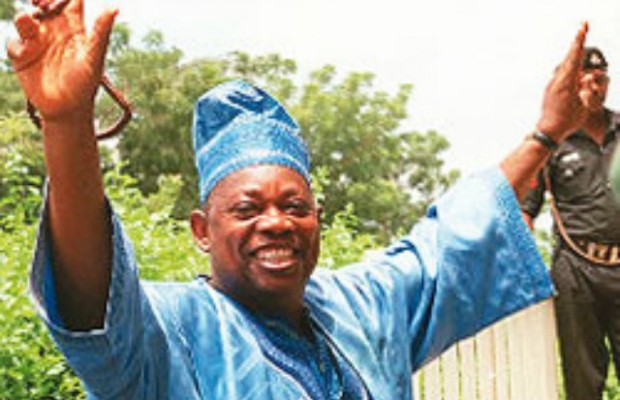 A Senior Advocate of Nigeria and former president of the Nigerian Bar Association(NBA) Pa Thompson Okpoko has said that honoring Late MKO Abiola, Gani Fawehinmi by the president should not be seen as a political honour.
---
The legal luminary made the disclosure in Warri while speaking with our correspondent Dele  Fasan on the significance of JUNE 12 being declared as democracy day by the president.
Speaking on the issue, the senior advocate and an activist who was a member of the defunct NADECO expressed their views.
On the declaration by the president on JUNE 12 as the new democracy day, the legal luminary said it is the prerogative of the president to make the declaration.
Although the federal government did not declare today as public holiday in the country, but the six south west states declared today as a work free day to celebrate the winner of the acclaimed free and fairest election in the history of Nigeria.
Report by Dele  Fasan