Residents decry continues bombing in Maiduguri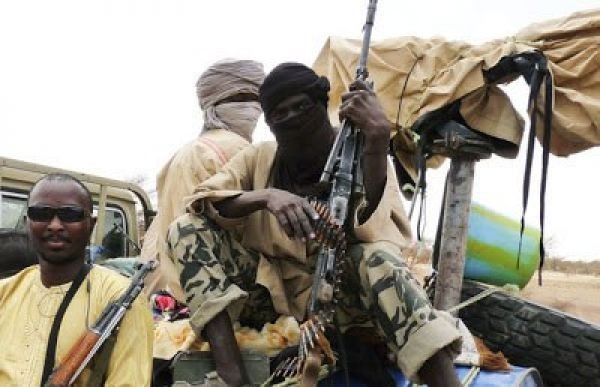 Residents of Maiduguri on Monday cried out on the spade of bombings in the state. 
---
The suicide bombing that killed four was preceded by another explosion in the early hours of Saturday though no casualty was recorded.
In a chat with galaxy news, the residents complained of the frequency with which the explosions are taking place
While expressing their dismay at the bombing and the destructions of property, the residents questions the integrity of government in the fight against insurgency in the northeast
Some of the residents believes the attack is not unconnected to the recent destruction of brothels by the state government in the state capital and therefore call on the government to be sincere in her dealings with the fight against insurgency while protecting the life of the citizenry.